Welcome to the
Boulder Mountain Fire Protection District (BMFPD) Auxiliary!
We support our volunteer fire department covering Pine Brook Hills, Boulder Heights, Carriage Hills, Wagon Wheel Gap, Buckingham Hills, Rembrandt, Glendale Gulch, and Valley Lane.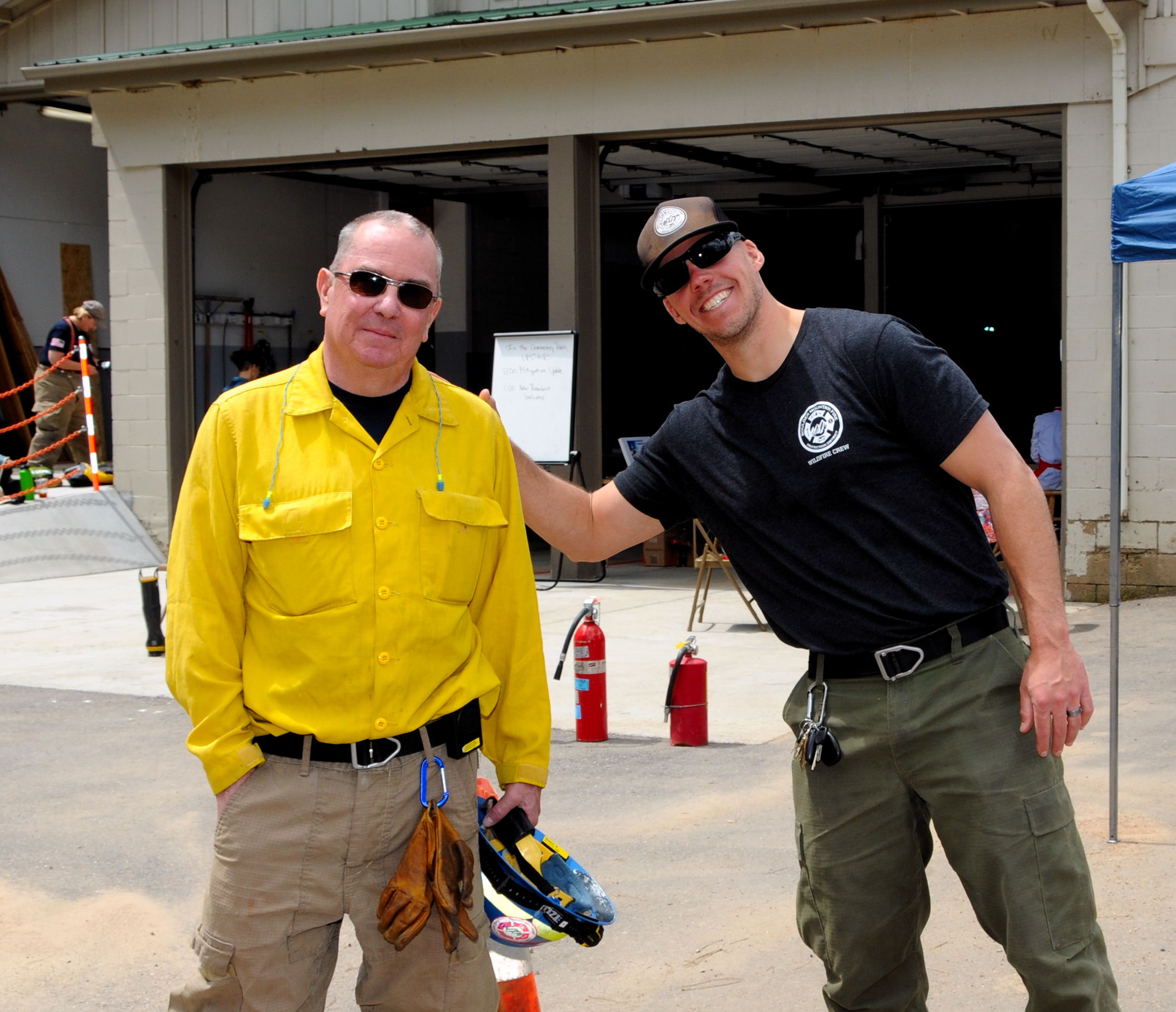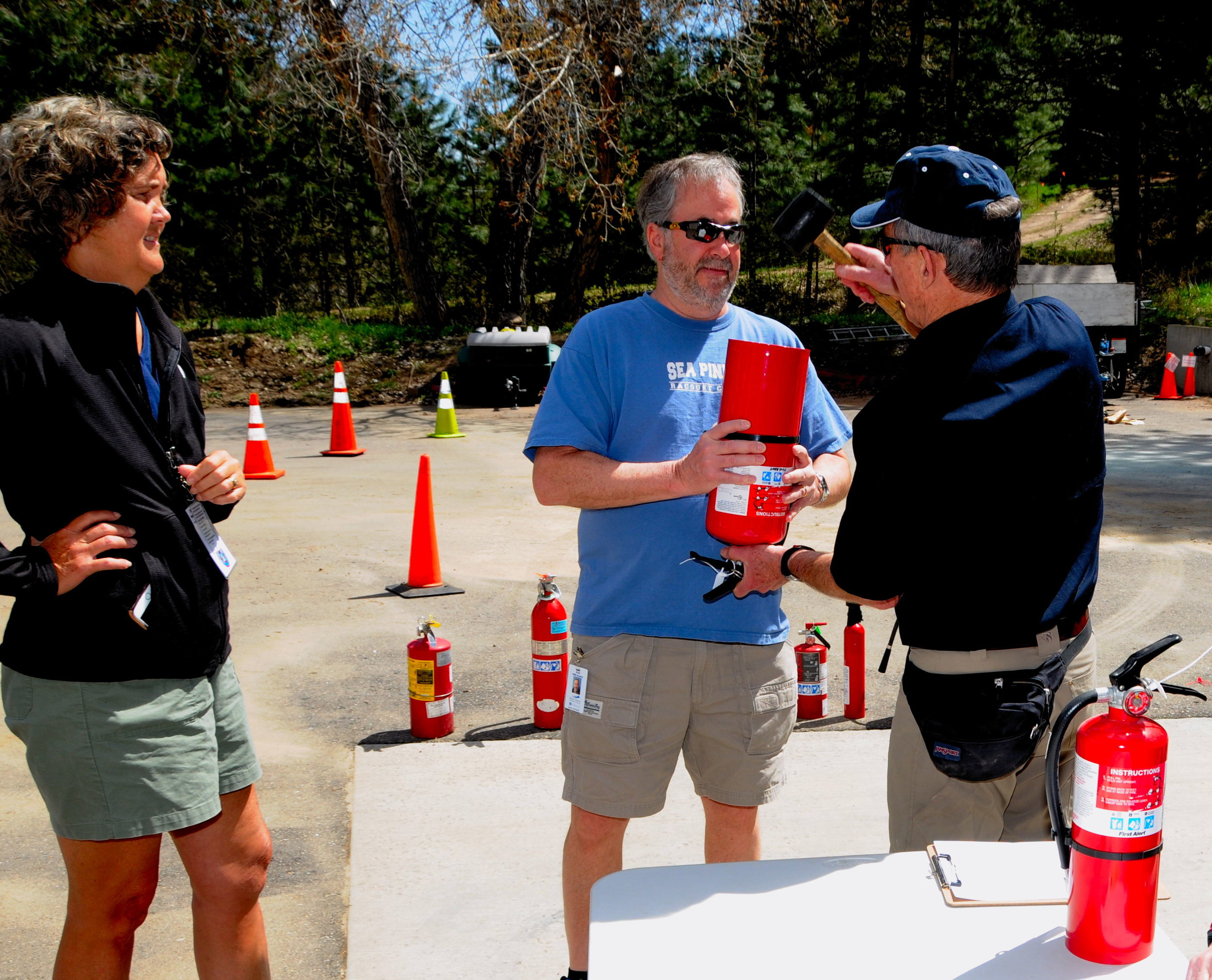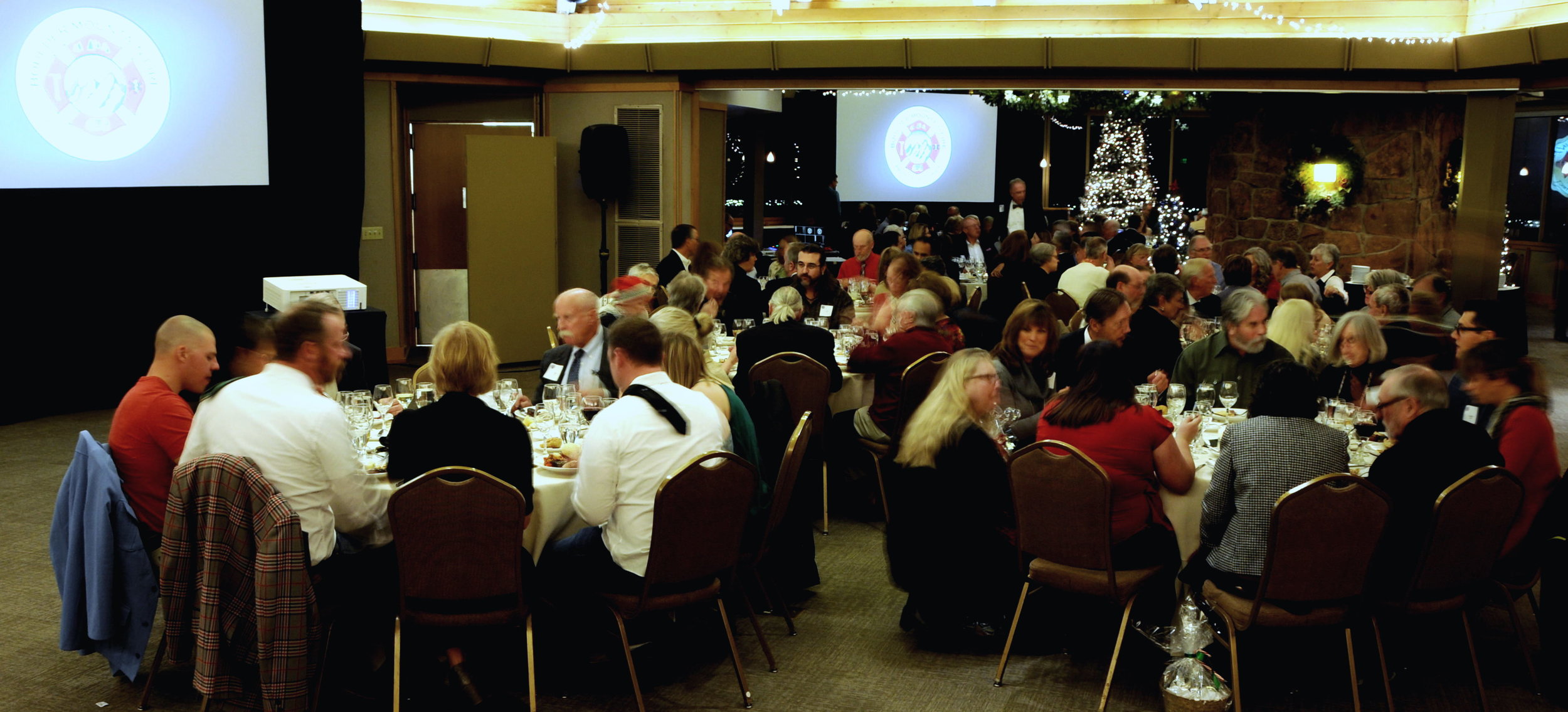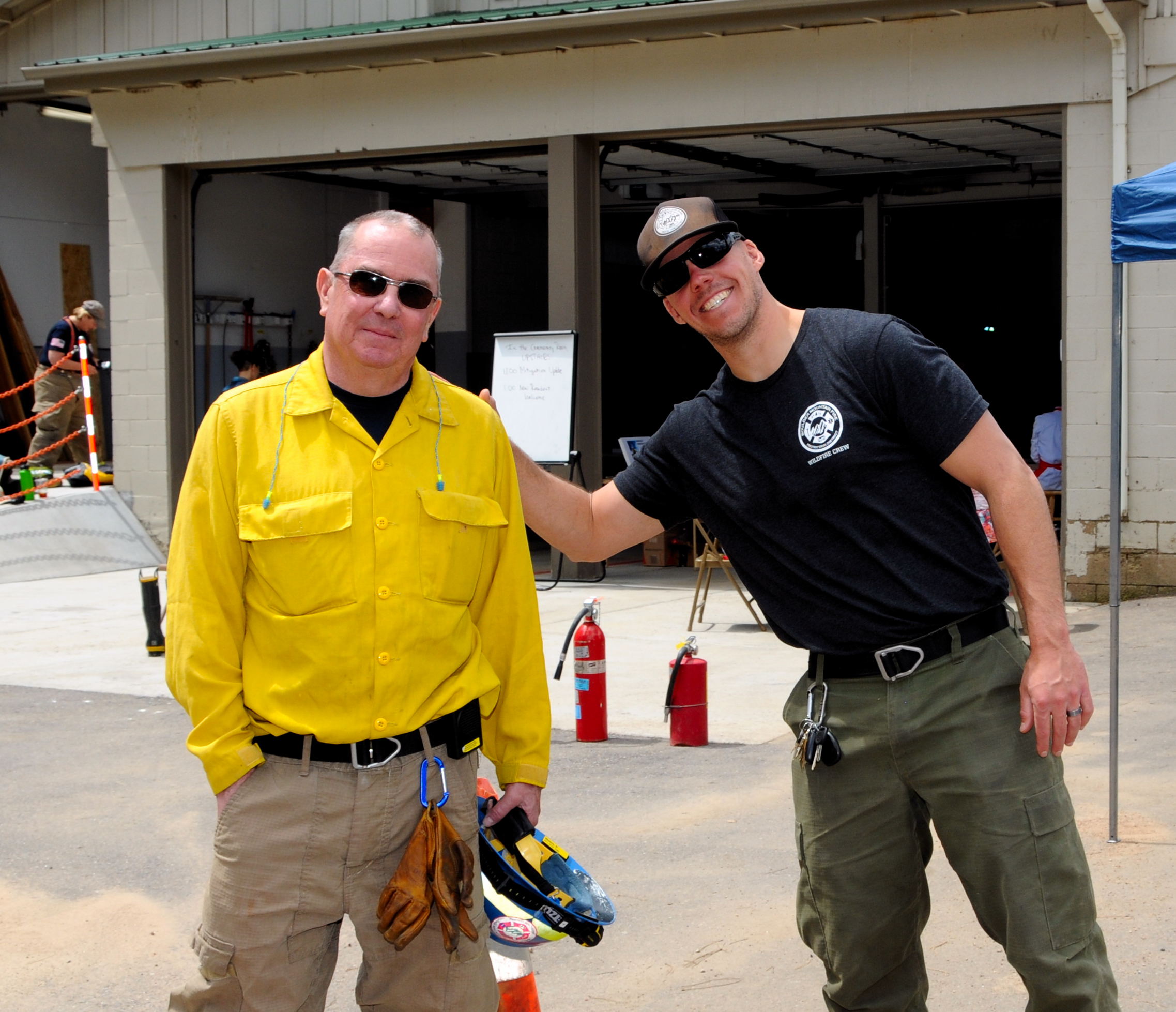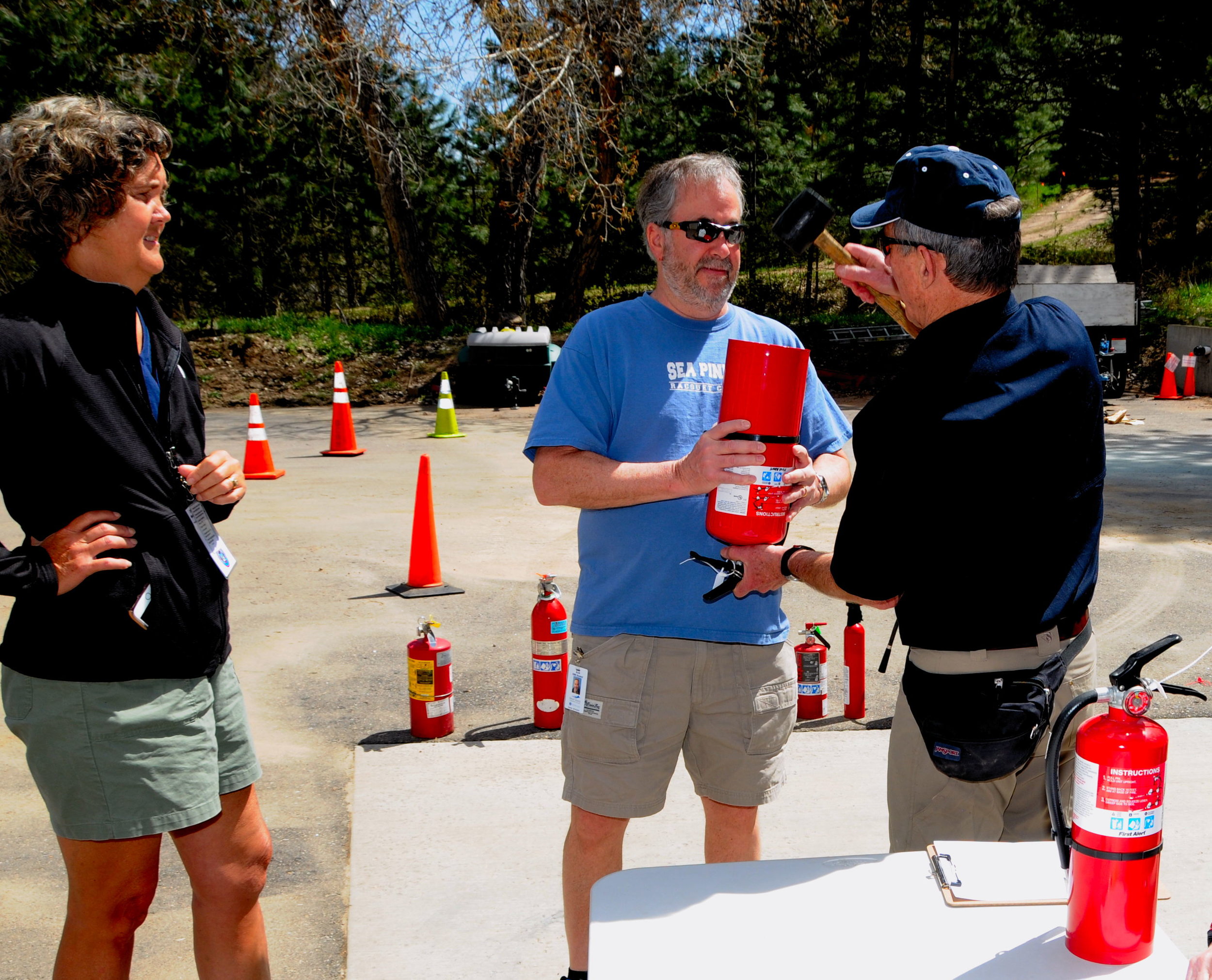 Through fundraising, incident and event provisioning, outreach and education, and recognition programs, we raise money, awareness, and community engagement to serve the volunteer firefighters who work hard to protect our neighborhoods and the forest around us.
Explore our website and learn more about who we are, what we do, and how to get involved!